What to expect – at a glance
What you will learn in this online course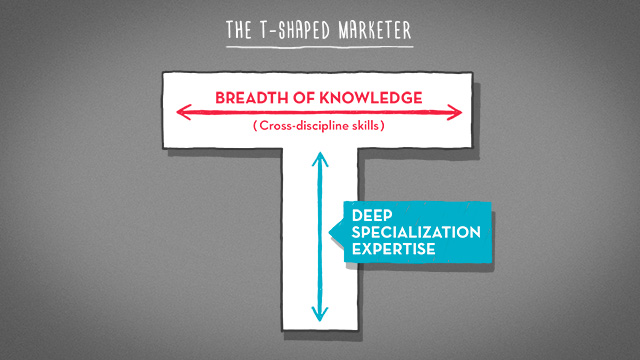 There are more digital marketing channels and strategies than ever that enable us to engage with customers and sell products & services. At the same time, it has never been more difficult to keep up with what´s available to us and distinguish between hype from reality.
Furthermore, today's successful digital marketing depends heavily on cross-discipline collaboration.
As a consequence, marketers do not only need to have expertise in a specific field, but even more so, an understanding of the different digital marketing disciplines and how they are connected.
This self-paced online course aims to teach you how to effectively use specific digital marketing strategies and channels.
By interviewing experts and exploring key concepts you will learn about:
Implementing a successful content marketing strategy
Integrating influencers as your external sales force
Experience Marketing and how to foster engagement
Using real-time and context marketing (esp. mobile!)
 to increase relevancy
Maximizing efforts through targeting, remarketing and programmatic advertising
The crucial elements of search engine marketing (SEO & SEA)
Attracting and converting customers through Facebook advertising
Effectively using Youtube (organic & paid)
Sending personalised emails that convert
Chapters
OVERVIEW ON AVAILABLE DIGITAL STRATEGIES & CHANNELS
STRATEGIES & TACTICS BASED ON APPROACHES (PART I)
STRATEGIES & TACTICS BASED ON APPROACHES (PART II)
STRATEGIES & TACTICS BASED ON AMPLIFIERS & CATALYSTS
CHANNELS I: OVERVIEW & SPOTLIGHT ON SEARCH ENGINES
CHANNELS II: SPOTLIGHT ON SOCIAL MEDIA
FURTHER RELEVANT CHANNELS & FORMATS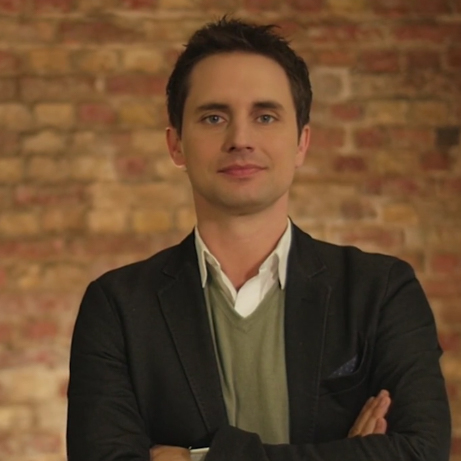 Prof. Jürgen Seitz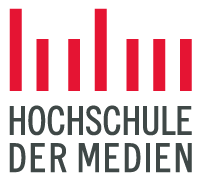 Professor Seitz is one of the leading digital marketing experts in Germany. He worked for Microsoft, WEB.DE and 1&1. At Stuttgart Media University. Currently, he is teaching and researching in the areas of digital marketing and digital transformation.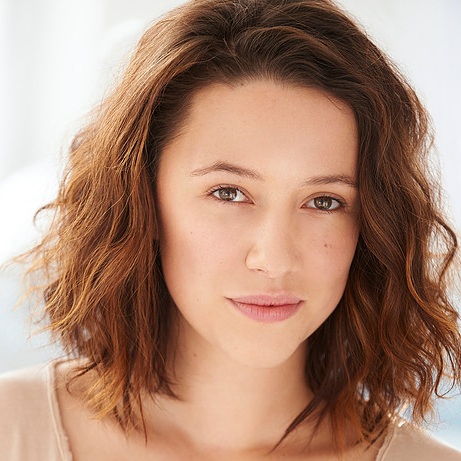 Yeshe Pfeifer
Yeshe is a professional actress and moderator. She cohosts this course with Jürgen.


Julia Stern
VP Performance Marketing


Julian Kramer
Advanced R&D Lead EMEA


Zoja Paskaljevic
CEO


Christian Pern
CMO
How we deliver the content
24 video units
(á 5 – 7 min)
Additional material
with tips and how to´s
Immediate contact to
fellow students & Prof. Seitz
Videos
Our videos are the basis of the course and cover the essentials of each topic. To enable you a great learning experience, the videos include:
Sequences by our course guides
Interviews with digital marketing experts
Play scenes by professional actors
Animations and graphics
Additional material
On top of that, you will have access to regularly updated additional material (links, text, pdf´s, videos etc.) that allows you to dive deeper into a topic and learn about specific tools and tactics.
Interaction
You will gain access to an interactive global community. You can discuss with your fellow students, ask questions and contact Prof. Seitz to get indivual tips.
This course is tailored to people who want to advance their knowledge about specific digital marketing strategies and channels.
Top-level management responsible for high-level business and revenue-driving strategies.
Traditional offline business managers and marketers who want to learn more about digital marketing opportunities.
Middle and entry-level management looking to move into higher positions of responsibility.
All marketers and product managers responsible for attracting and developing customers online.
Anyone looking to change their career in the direction of digital marketing.
Do you want to learn about the underlying principles of each strategy and channel (such as acting performance driven and how to measure ROI)?
Get in touch with us to enrol or for further information!
This course is hosted by iversity.org. They will also provide you with a statement of participation after completing the course.
Are you interested in buying this course for several individuals?
We are happy to make a personal offer for you!